TheTick Times Saturday Jul 30, 2016
A court on Saturday sentenced Bollywood star, Mahmood Farooqui, popular for co-producing Bollywood film 'Peepli Live', for raping an American woman at his south Delhi residence last year.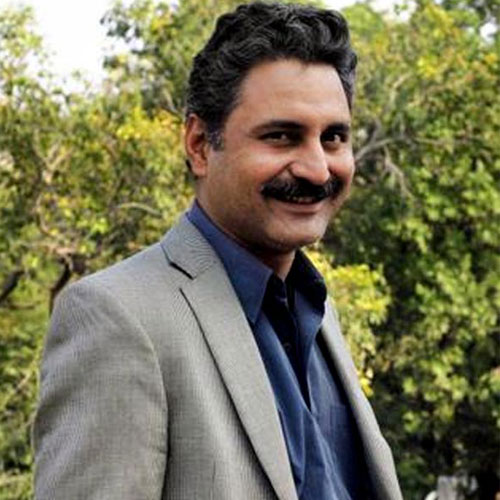 Judge Sanjiv Jain convicted Farooqui for the offence under section 376 (rape).
Farooqui, after the court injunction, was taken to custody, however, the trial court now fixes August 2 for hearing the arguments.
The star, was said to have raped a 35-year-old woman on March 28 rape of a 35-year-old.
The woman, a student of Columbia University, was in the city for research work for her doctoral thesis, said Farooqui had raped her and later apologised through several e-mails exchanged between them, but Farooqui, has denied the allegations, saying he was falsely implicated.